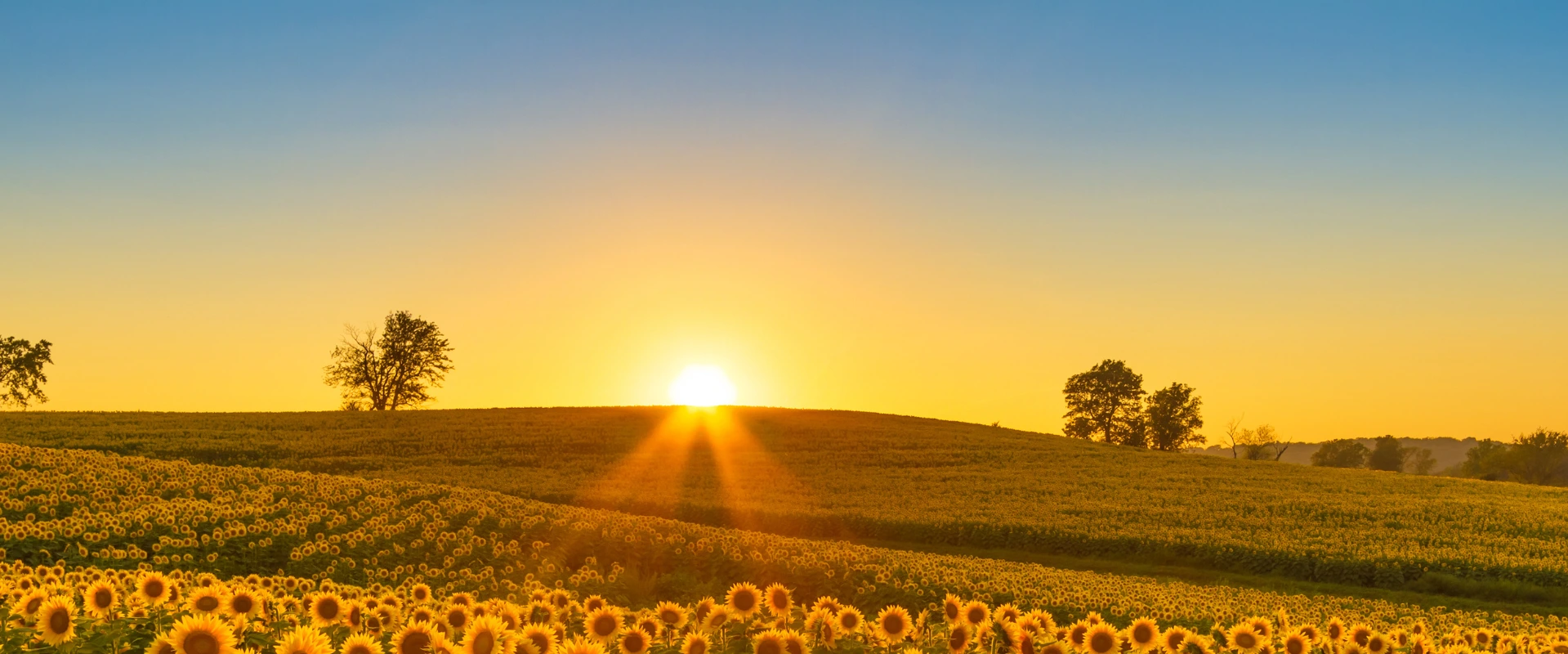 Kansas Real Estate Law Firm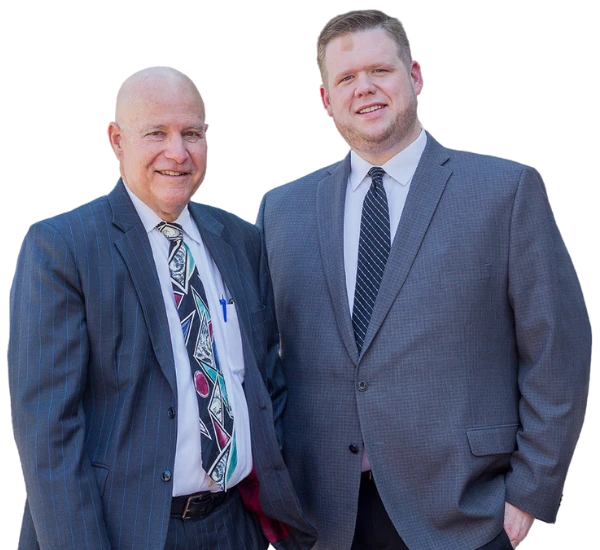 SERVING FAMILIES THROUGHOUT KANSAS AND THE SURROUNDING AREAS
Many of our clients own real estate. Whether it is a home, a farm, rental property or industrial property, our Olathe real estate lawyers are here to assist clients with purchases, sales or other issues, including disputes.
The attorneys at Schlagel Long, LLC have extensive experience helping families, farmers and investors purchase, finance and manage real estate. Founding Member George Schlagel is also a licensed real estate broker, licensed in the States of Kansas and Missouri.
Real estate law, also known as property law, typically refers to the laws ruling the ownership or use of property in the United States. Real estate law is a component of civil law that protects the right to possess, use, and enjoy land and the permanent manufactured additions.
Assisting in the Buying And Selling of Property
Our Olathe real estate attorneys can assist with the buying and selling of homes and farms. Many sales consist of deferred exchanges using 1031 exchanges into other property or farms to help manage clients' tax exposure. It is possible to exchange the family farm in Kansas for an investment housing unit in New York City.
Real estate is real estate and its use does not matter so long as it is for business use or investment. Section 1031 of the Internal Revenue Code does not work for an exchange from a personal use residence to investment property or vice versa.
Benefits of Choosing Schlagel Long, LLC
George Schlagel has considerable experience with development of property, including rezoning, entitlements and assisting with and locating financing. Clients benefit from George's 40+ years of practicing real estate law and as an active participant in civic and business organizations in the Kansas metropolitan area, he has developed numerous connections with major investment companies and developers.
---
Schlagel Long, LLC has the expertise to successfully guide you through all your legal needs in the area of real estate in Olathe, KS. Call (913) 782-5885 today!
---
Want To Learn More About Protecting You and the People You Love With a Simple, Custom Estate Plan?