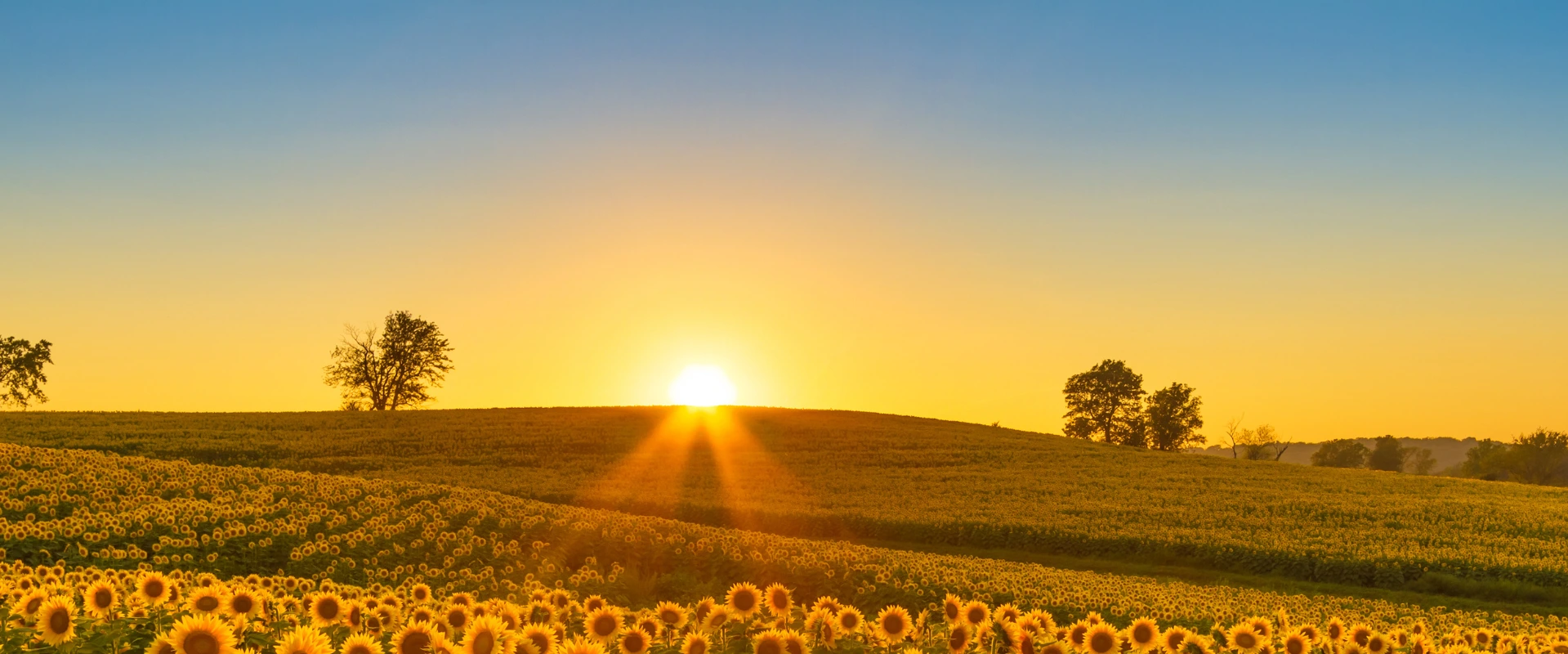 Kansas Business Litigation Lawyers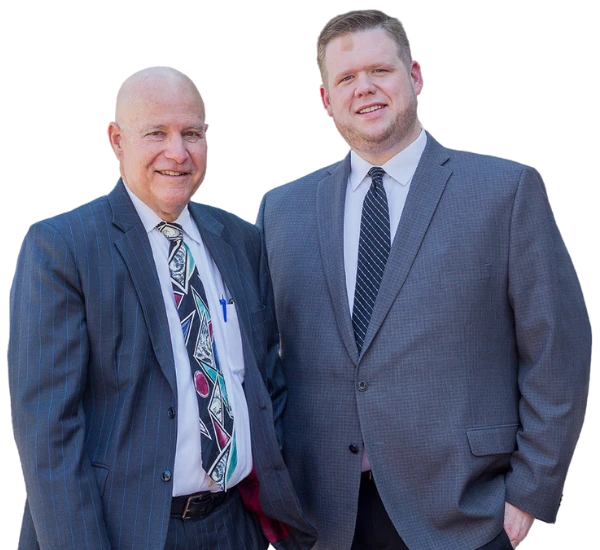 SERVING BUSINESS OWNERS THROUGHOUT KANSAS AND THE SURROUNDING AREAS
One must appreciate that in our modern day that business relationships sometimes become more complex than we want. Unfortunately, these relationships can develop complications that may lead to more legal woes for you. This can result in serious issues to your financial and business interests.
Attorney Benjamin Long
is here to help you deal with your dispute and progress your litigation case in a positive direction to achieve favorable results.
Types of Business Litigation Cases
At Shlagel Long LLC, we like to keep things simple. There are many forms of business litigation cases that Olathe attorney Benjamin Long has dealt with.
Types of Business Litigation Disputes Can Range From:
Contracts
Lease disputes
Collections
Employment disputes
Breach of fiduciary duties
Construction and real estate disputes
And so much more.
Two main examples of these matters can be: Individual to business; where as a business employs an executive, or a business to business; where as a manufacturing company may sell its equipment to a retail company. Our Olathe business litigation lawyer wants to limit the daily complexities and stress that can be involved with your litigation worries.
Experienced in Business Litigation
With over 47 years of experience in litigation cases, attorney Benjamin Long will help you with pre-litigation, mediation, arbitration, and possible continuation to trial or appeals court. With our due diligence, expertise, guidance and counsel, you can't go wrong.
As civil litigation attorneys in Olathe, our objective is whether you are the one suing or being sued, your litigation case is resolved and comes out on top. We will work hard to make a strong case for you and defend your personal rights and financial assets to the full extent of the law.
---
If you feel lost in your litigation issue and need legal counsel to discuss your case, contact Shlagel Long LLC. for representation. We are located in Olathe, KS and can be reached at (913) 782-5885
---
Want To Learn More About Protecting You and the People You Love With a Simple, Custom Estate Plan?