OVER 70+ YEARS COMBINED EXPERIENCE
Kansas Estate Planning & Probate Attorneys
Individualized Representation From Experienced Estate Planners
Estate Planning and Probate Attorneys
Let Us Help You Protect Your Future Assets And Rights.
Our estate planning and probate team is led by Attorneys Benjamin E. Long and George J. Schlagel. Attorney Long and Attorney Schlagel are deeply experienced with the full range of estate planning tools, from wills to powers of attorney to trusts. We also understand the emotional significance of estate planning that determines where your assets will go in the future and whom of your loved ones you wish to receive these assets.
We take a unique approach to estate planning that is hard to come by with other Olathe law firms, as we aim to develop a close client-attorney relationship so that you can feel comfortable communicating your goals and needs to us. We are patient and proactive negotiators who can resolve your case through a settlement or through litigation. For decades, clients have trusted us to manage their future, and we have a track record of successes to prove we're capable.
---
Schedule a free consultation with our skilled Kansas estate planning attorneys online or call (913) 782-5885 to get started.
---
Meet Your Estate Planning Attorneys
Highly Dedicated and Experienced Lawyers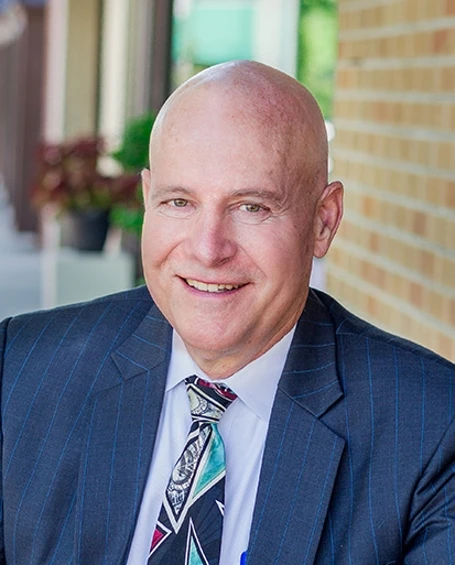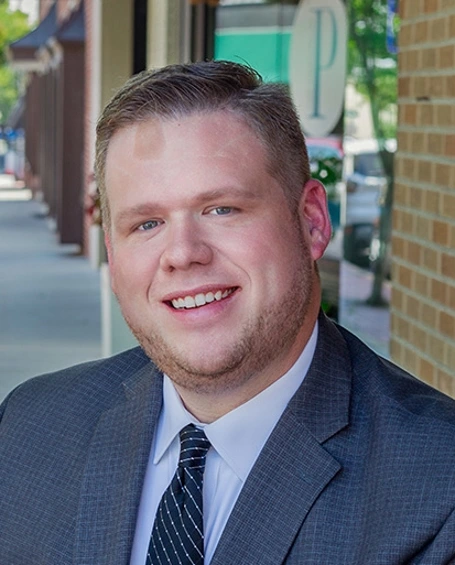 Personalized Legal Representation
Our priority as a legal practice is to provide individualized, one-on-one representation, and with us on your side, you will never feel left to your own devices. Schlagel Long, LLC lies at the intersection of professional and academic legal experience and personalized legal counsel. Whatever your legal concern, our Olathe attorneys will take the time to learn your story so we can tell that story where it matters.
Schedule a free consultation with our skilled Olathe lawyers online or call (913) 782-5885 to get started.
At Schlagel Long, LLC, our attorneys practice exclusively in the areas of estate planning and probate or criminal defense. We are led by a team of dedicated estate planners who bring unique experience as law school educators.
Our attorneys believe sharing their experience within the legal community is important. Our lawyers teach law school courses, classes for practicing lawyers, have co-authored the Kansas Practitioner's Guide to Probate and Trust Administration After Death, and write for various other print and online publications.
As a result, you can trust that we have the well-rounded background to effectively and professionally resolve your legal issue, whether you want to create an estate plan to protect you and your loved ones or protect your child from juvenile criminal charges.