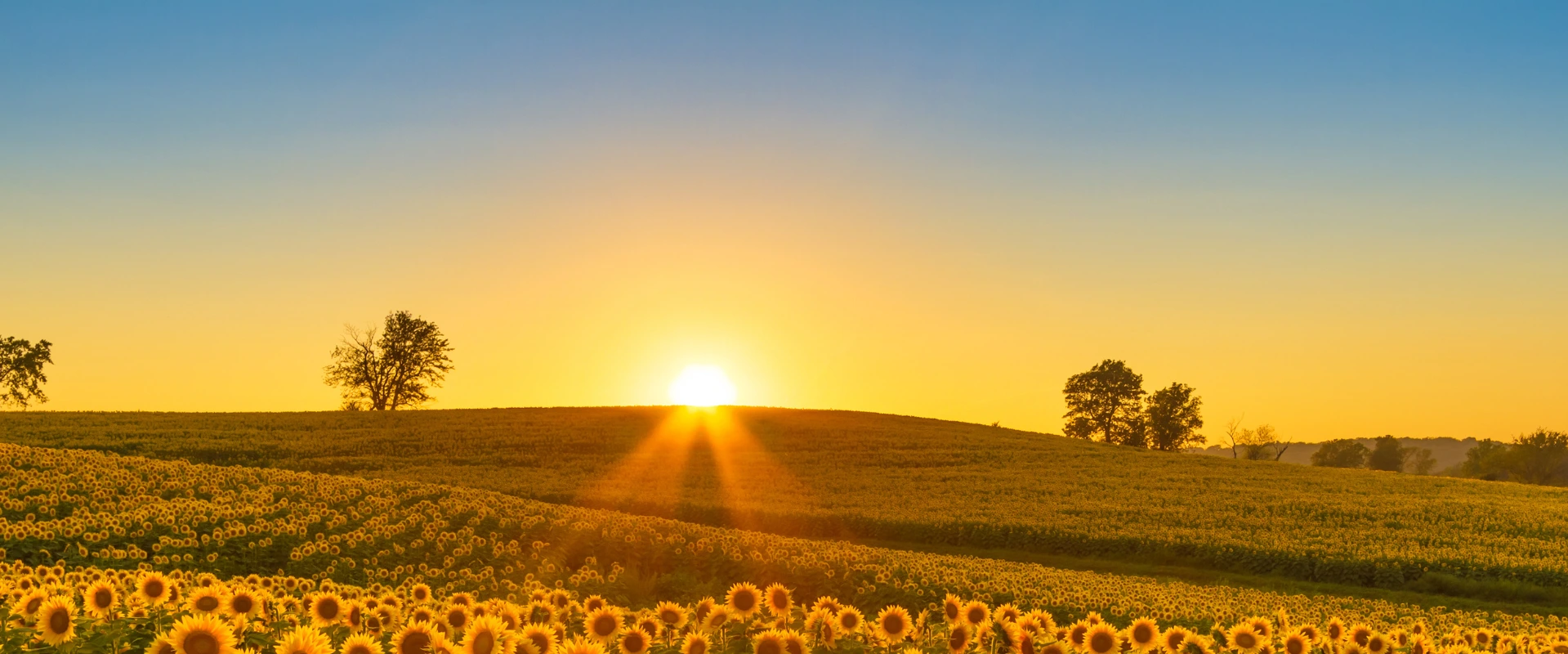 Kansas Business Formation Attorney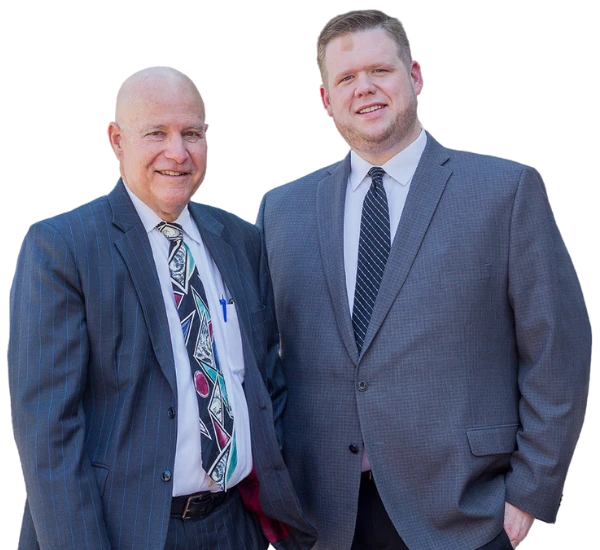 Starting a Business in Kansas - Business Formation Legal Services
Schlagel Long LLC will provide the finest legal services toward creating your new business entity in Kansas. The formation of your business and dealing with litigation may seem like a lot of work. With Kansas Attorney
Benjamin Long
years of experience, he will help guide you through this process. We take pride in our due diligence and attention to detail to get your legal interests resolved with results.
How Schlagel Long LLC Can Help Your Business
Our focus at Schlagel Long LLC is how to most effectively represent your business formation and corporate matters.
We ensure you are well advised by providing counsel in compliance matters and corporate formalities for continuous operation.
We can negotiate for you on a variety of business matters.
We handle your legal documentation and will assist you with sales and acquisitions matters.
We will help you create your business or transition to a new entity by providing counsel on a selection of appropriate options and opportunities.
We will offer legal counsel about your business venture and how to pursue a realistic structural intent for success.
Assisting You in Creating a Business Structure
We want to help you create a business structure that is a flexible organization, offers limited liability to your members and is tax efficient. We will analyze a variety of corporate entities available for your review and final decision. From LLC's, C Corps and Subchapter S Corps and sole proprietorships; we can help you find the right opportunity for your business.
Forming a business is the first step to your financial success. You should have the right Kansas legal team behind you to make that happen. Schlagel Long LLC is here to make that happen.
Want To Learn More About Protecting You and the People You Love With a Simple, Custom Estate Plan?